XPPen started its journey in 2005 in Japan, and has since been a leader in the research and development of digital writing solutions.
We're a professional supplier of graphic tablets, pen display monitors and stylus pens. Our products are loved by users in 100+ countries across the world – cementing our legacy as a world leader in this domain.
For 15+ years, XPPen has been dedicated to the research, design, production, and marketing of digital tablets..
Our team is committed to making meaningful innovations with the goal of welcoming artists into the digital era by creating tools and technology to suit their preferences.
All our products offer a compelling proposition:
Excellent product build quality.
Best-in-class writing and drawing experience.
Reliable service support and spares.
XPPen has become a well-known brand of digital graphics tablets and we're proud that users all over the world appreciate the tools, technology, and value that XPPen brings to the market.
XPPen India
We started our journey in 2017 in India and quickly developed a loyal community in love with our solutions. Now, with a team of 25+ members and Offices in Mumbai, Delhi, Bangalore, Pune & Hyderabad – we're ready to serve customers across India and build on the global legacy for XPPen. And we're only just getting started!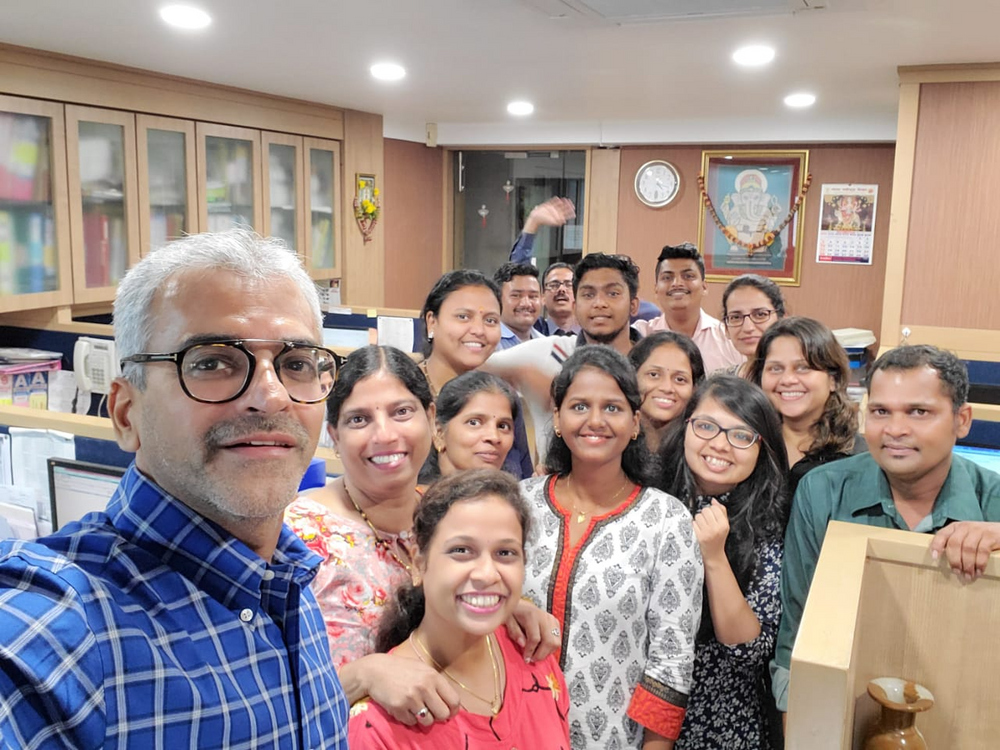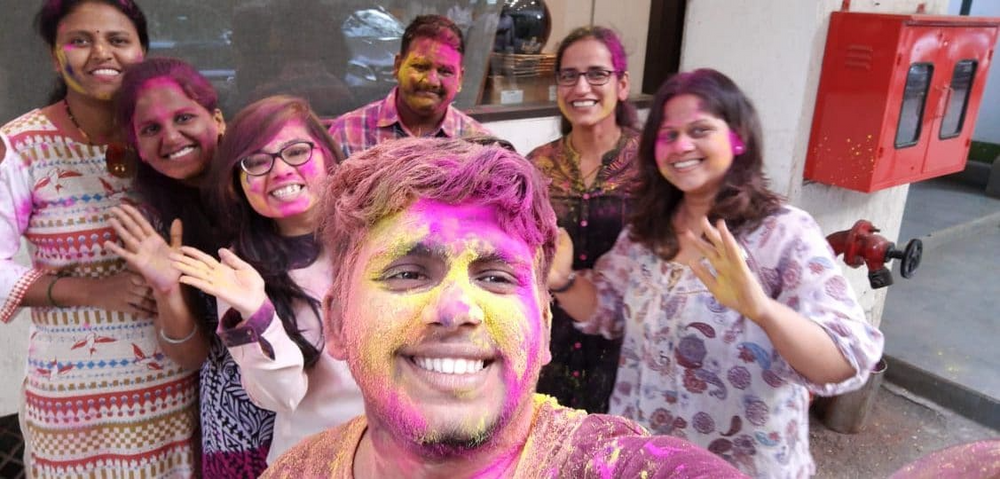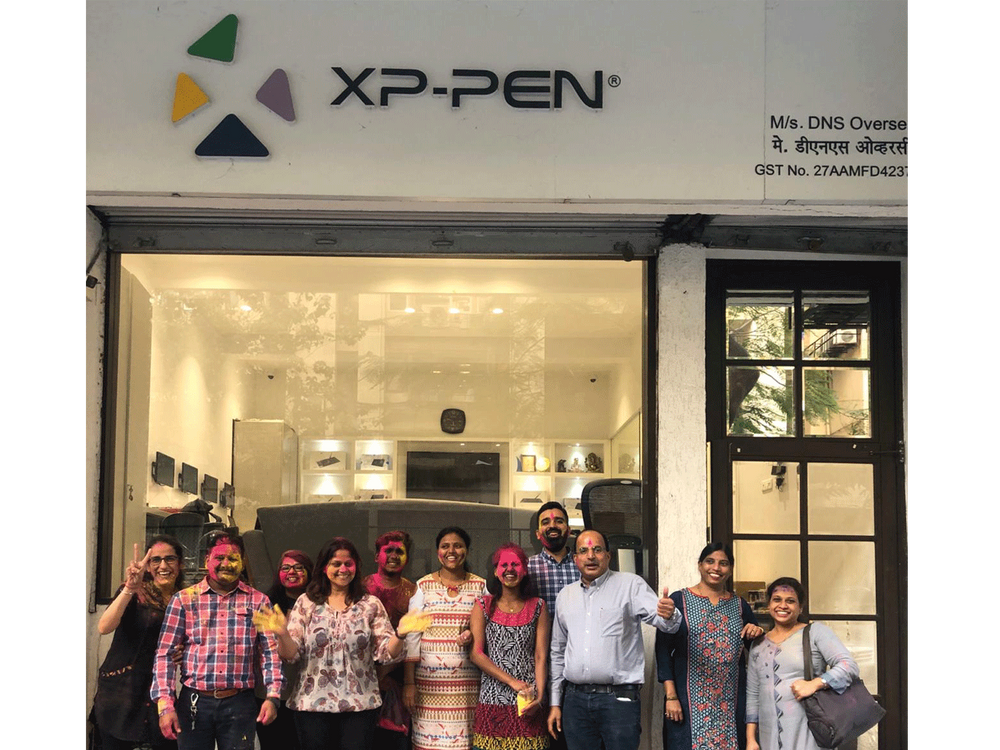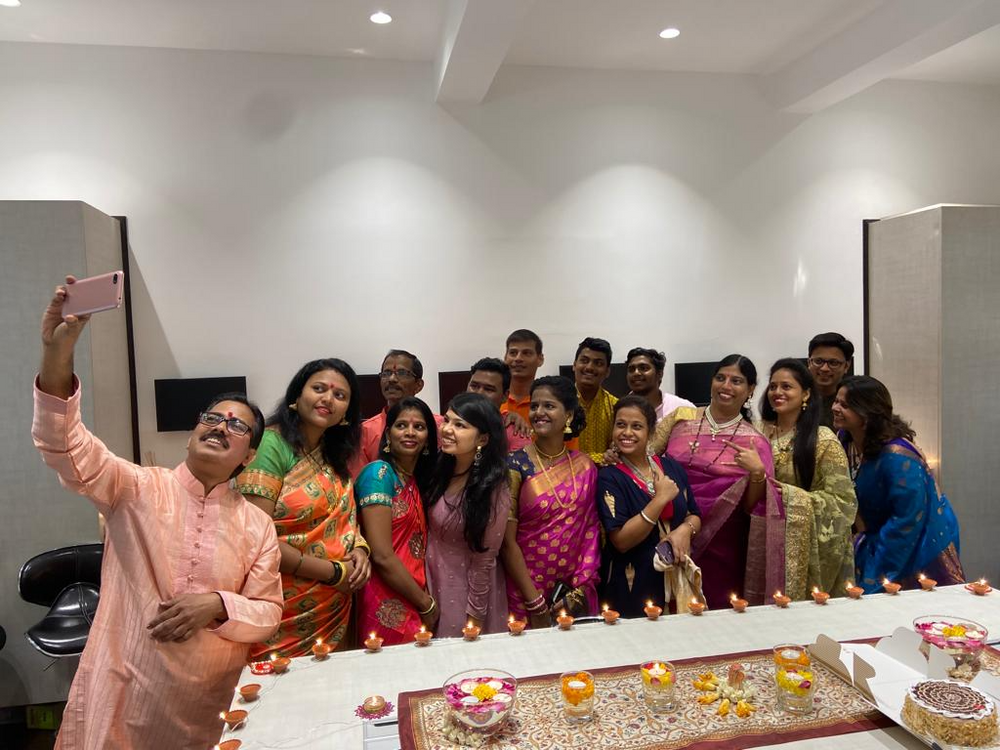 Meet Our Indian Leadership
XPPen's Core Concepts
The four triangles in XPPen's logo represent professionalism, responsiveness, loyalty to customers, and green technology.
Professionalism
We are dedicated to providing state-of-the-art digital tablets with all the latest technology. We tirelessly research and innovate new ways to improve the user experience of our products.
Responsiveness
We value the voices of our customers and do our best to integrate your needs and wants into our products. Customer satisfaction makes or breaks a business!
Dedicated to Customers
XPPen not only takes every step to ensure the satisfaction of our customers with our products; we also provide live, real-time support to every customer. We are always available to handle questions, problems, suggestions, or even complaints. We consider great, ongoing customer support to be a part of our products.
Green Technology
All of XPPen's products conform to the European ROHS. We believe that it is the responsibility of businesses to preserve and respect our environment. Our battery-free styluses were designed to minimize toxic waste and pollution from discarded batteries.